How will you shape the future?
As rapid changes in technology are impacting both our workplaces and personal lives, Boldium is launching Bold Futures: a series of intimate fireside chats with global experts and innovators exploring the far-reaching opportunities enabled by technological advancements.
These invite-only events will give you the opportunity to interact directly with some of the most insightful leaders of our times, provoking discussions we hope will help you gain insights into how you can thoughtfully shape the future. Our first event will be a fireside chat with one of the boldest thinkers about AI today, James Bridle.
Where will AI take us?
Jame Bridle
January 31st, 2023
11am PST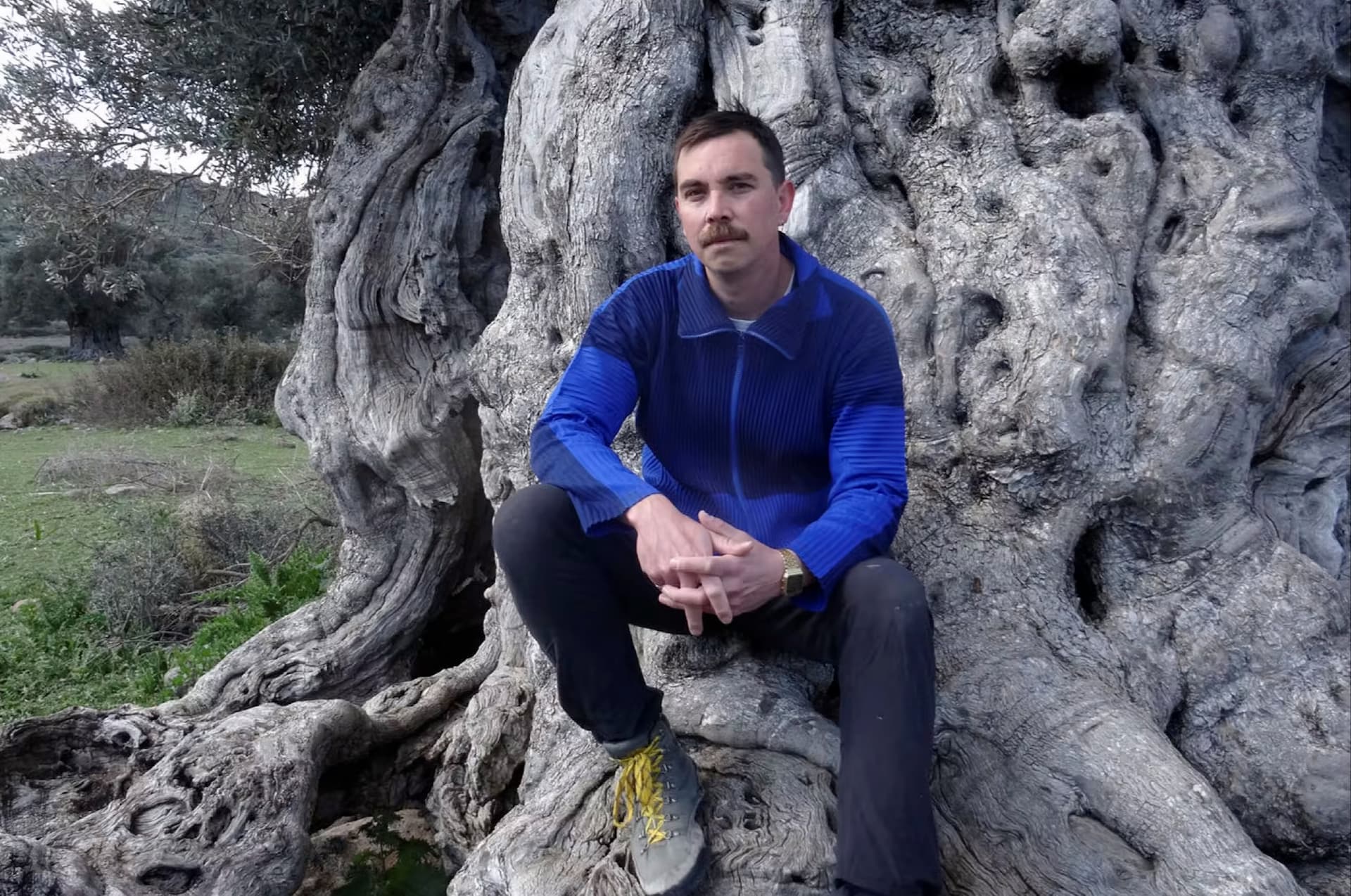 Our first speaker is James Bridle, a leading writer, artist and technologist. They are the author of 'New Dark Age' (2018) and 'Ways of Being' (2022) and their writing on literature, culture and networks has appeared in magazines and newspapers including Wired, the Atlantic, the New Statesman, the Guardian, and the Financial Times. They also presented "New Ways of Seeing" for BBC Radio 4 in 2019 and their artworks have been commissioned by galleries and institutions and exhibited worldwide and on the internet.
They lecture regularly on radio, at conferences, universities, and other events, including SXSW, The Next Web, the Global Art Forum, Re:Publica and TED. They have been a resident at Lighthouse, Brighton, the White Building, London, and SVA and Eyebeam, New York. They have been an Adjunct Professor on the Interactive Telecommunications Programme at New York University, a Lecturer at the Dutch Art Institute, and a convenor of the School of Infinite Rehearsals, Onassis AIR, Athens.
Interested in attending?
Please email [email protected] to inquire about an invitation.